BORDER
LEICESTER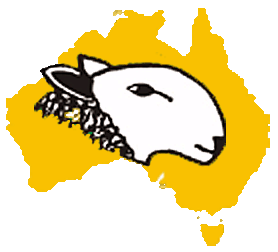 Ram Sales enables vendors to display and promote their rams in some of the best selling complexes in Australia..
Each year there are major multi vendor sales at Royal Adelaide Show, Perth Royal, Dubbo Show and Sale and Horsham Border Leicester Show and Sale.
Auctions are held on property by various studs and all studs conduct private sales, refer to each state for sale information. To list your Border Leicester Sale please email us....