BORDER
LEICESTER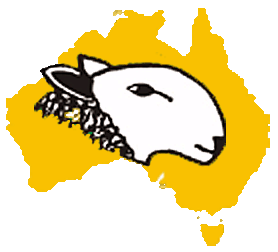 Nothing hastens improvement more than robust and open competition!
Sheep shows are a public forum for the display and comparison of individual animals from many different studs. They are a meeting point for studmasters, classers, Border Leicester enthusiasts, wool brokers, agents and commercial sheep breeders, providing opportunities for interaction and education with awards for excellence in Border Leicester breeding. Somewhere near you will be a show to visit...... all shows listed in calendar date
The Elite Show & Sale
9th & 10th September 2023
Entries are now open for the 2023 Elite Show and Sale - Border Leicester on the 9th & 10th September, please see the link below. Entries will close on the 11th of August.
As a way of encouraging first time novice exhibitors to the show they will have their first two entries into the novice shorn ram class covered financially courtesy of the Australian Border Leicester Association. Any further entries in that class or subsequent classes will incur the usual entry fees.
Schedule and online entry here: http://bitly.ws/M6pD
Royal Canberra Show
February 2024
Royal Sydney Show
April 2024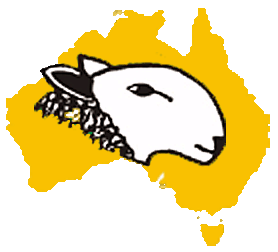 Ballarat Sheep Show
June 2024
Contact: Main office Ph: 03 5221 1707
Australian Sheep & Wool
Show - Bendigo
July 2024
Sheepvention - Hamilton
August 2023
​
Royal Adelaide Show
August - September 2023
​
Royal Melbourne Show
September - October 2023
Contact: Bruce Starritt Ph: 03 5829 0144
Perth Royal Show
September - October 2023
​
Royal Lauceston Show
October 2023
Royal Geelong Show
October 2023
Contact: Main office 03 5221 1707
Royal Hobart Show
October 2023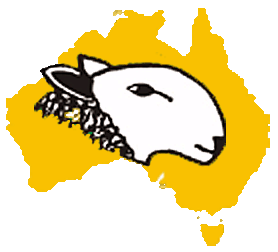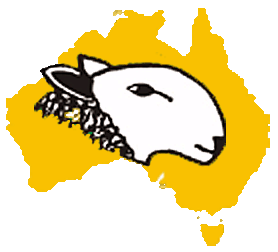 New South Wales
Border Leicester Show & Sale
October 2023
Dubbo Showgrounds
Contact: Des Campbell
02 63759254 / 0427219009
Scott Thrift
0417 660 260
Annual Horsham Border Leicester Show & Sale
October 2023
Please contact Ian Baker 0408 509319
Contact: Heather Stoney Ph: 03 5266 1260
​